Martin Luther King Jr. didn't die for this shit.
Let's face it guys, the e-commerce world is full of weird, flat out crazy stuff. Olx, Souq, Jumia, you name it. But we think we reached the pinnacle of what we would find on these e-commerce websites.
And what we found is, Abo Mohamed.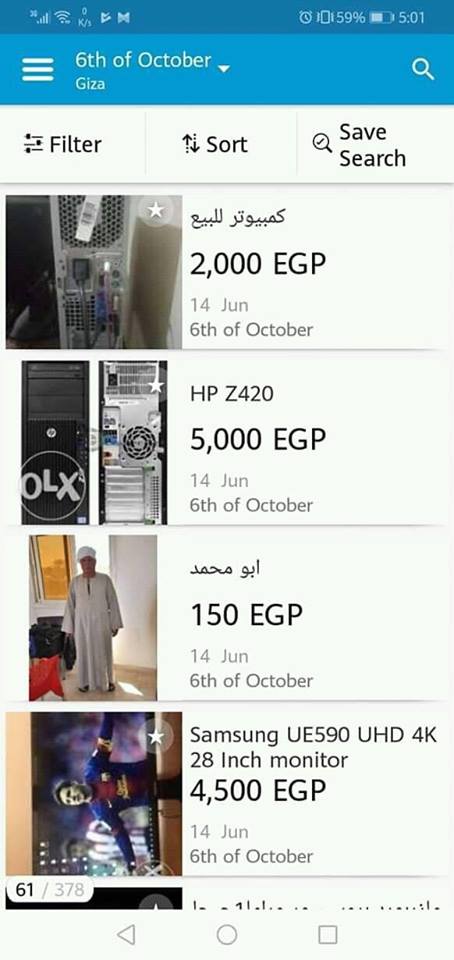 Supposedly, OLX checks the products it has on its website, but how did this slip through the cracks?
We don't know if Abo Mohamed is really up for sale or not, but we do have a couple of questions.
For instance, does Abo Mohamed know that he's up for sale? Did he consent to this? Is he even aware? Is he the only human being up for sale or are there other people up for sale as well? Why is the price so low? What did he do to deserve this? Did Om Mohamed approve of this?
If you know anything about why or how is this happening, please, for the love of God and everything holy, tell us in the comments!
Comments
comments