Deputy Anissa Hassouna, member of the Egyptian Parliament (Magles Al Nowab), suggested a motion of banning the use of plastic bags and replacing them with eco-friendly, biodegradable alternatives here in Egypt.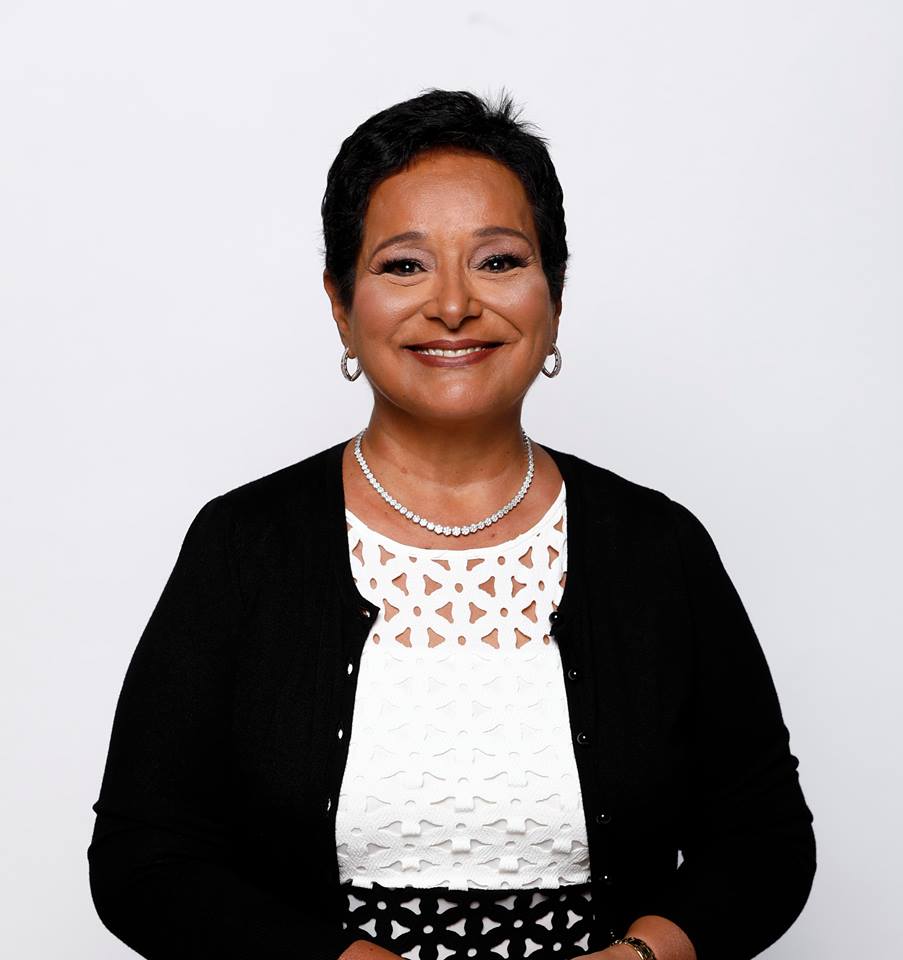 The deputy mentioned that Egypt uses 12 billion plastic bags on a yearly basis, which cost around 12 billion EGP to make. Inevitably creating both an environmental and economical problem.
Moreover, deputy Anissa explained how bad these plastic bags really are to the environment.
Stating that they take up hundreds of years to degrade. As well as destroying the aquatic ecosystem since most of them end up being dumped there. And burning them releases emissions full of poisonous and toxic gasses which are dangerous to our well being as humans.
All of this information shows how harmful the usage of these plastic bags is to every living creature and to the Earth really is. And that's why finding alternatives to them is a must!
Based on her suggestions, the deputy asked for an approval to this motion. And we truly hope she gets it.
We here at Kolwaka fully support Deputy Anissa Hassouna. And we are trying to do our part of limiting our plastic usage to a minimum.
Comments
comments