If you know, you know.
Its summertime and as we all know summer is all about showing off your vacation spot on your instagram account.
Here's a list of places you can go spend your vacation on and have some fun, do something other than taking selfies with your "friends" inside a ridiculously overpriced resort.
If it wasn't obvious yet, I'm throwing shade at Sa7el.
Marsa Alam:
Hot as balls.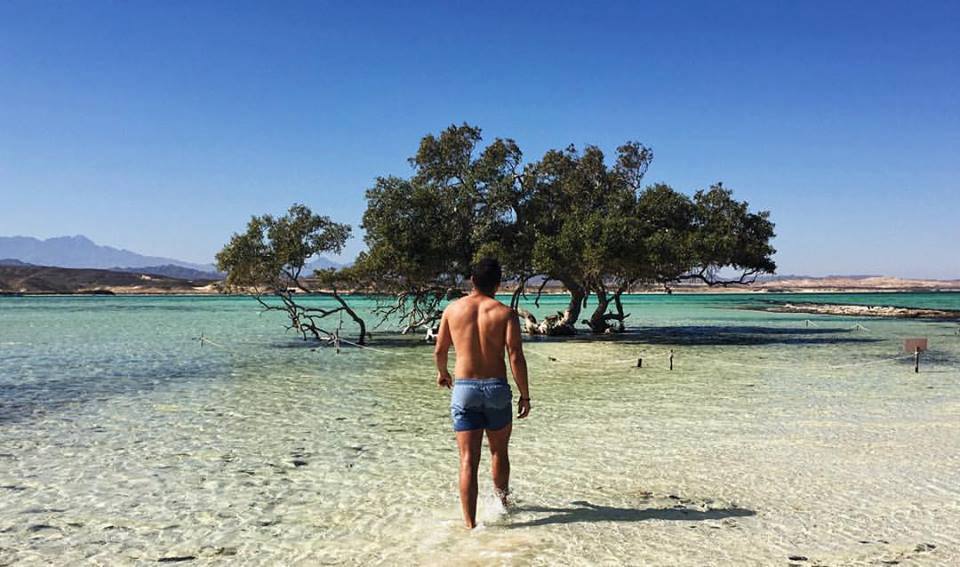 Marsa Alam isn't considered to be a city, as much as it is a series of hotels and resorts; which are hosts to some of the best beaches in the entire world.
Go scuba diving or snorkeling at Abou Dabbab and you will be blown away with the underwater aesthetics! People (by people I mean me) tend to spend hours mesmerized doing nothing but appreciate the level of detail of the patterns on fish scales.
But beware of sharks and stingrays.
Aswan:
Hotter than a devil's anus after eating wings dipped in Sriracha.

One of the most beautiful cities on Earth. Aswan is definitely the most aesthetically pleasing city in Egypt, and to top it all off, its people are the kindest in all of Egypt.
I stayed at a Nubian BnB for 10$ a night that has the same view you'd get in a five star hotel overlooking the Nile. The old lady running my Air BnB is a descendant of one of the Nubian families who hosted Alexander the Great when he visited. Now she makes really good eggs, and tells people why traditional Nubian houses come with two doors.
(So when the kids get married, the build a wall and divide the house into two, each with its own door.)
Aswan is seriously filled with so much culture and heritage it gets overwhelming!
Dahab:
Hot as balls as well.
My favorite destination (Shoutout Salma Abou Deif). Dahab is the destination for seekers of pure untouched nature who want to bask in the sun and meditate, along with thrill seekers who are looking for adventure. The best spot in Dahab though is actually not in Dahab.
Its a few miles north in Ras Abu Ghaloum Natural Reserve. Abou Ghaloum has crystal clear waters, friendly Bedouins, and no electricity. Spending a night there at one of the camps is truly a unique life experience. Experiencing the naked night sky in all its glory is just breathtaking!
Siwa:
Hotter than a devil's anus after eating wings dipped in Sriracha ba2a.
An oasis in Western Egypt that has scenery like no other. It's a perfect place for romantics who are looking for the perfect getaway. Couples can do a few activities and visit a number of sites.
From the sand dunes, Fatnas Island, all the way to Bir Wahed lake, these spots will score you some intimacy points you'll be able to cash in later at night whilst sitting around the fire.
All in all, I think Sa7el is a bit overrated, and Egypt has a lot more to offer. So, this summer, try to do something different, and give these places a shot. You might enjoy your summer there more after all. (Or not, I'm not your dad you don't have to listen to me.)
Comments
comments