The best is yet to come? Well we certainly hope so!
The Egyptian National team has won Group A by winning all three games and securing nine points scoring 5 goals and conceding none. Well that sounds good, right?
HELL NO!
Our performances so far has been really below bar. Having conceded 17 shots 6 on target against Uganda, and conceding a staggering 19 shots with 2 of them hitting the Crossbar against Congo DR, the team looks disjointed on the field with lots of players not bringing their A game.
For example, Mohamed El Nenny and Abdullah El Saeed, along with our so called "prolific" striker Marwan Mohsen who barely shoots on target. The performances on the field are so dodgy and we are very lucky so far and that's not even half of the issues we have.
Off the field, Amr Warda has been excluded from the team due to the rise of screenshots and videos of him sexually harassing women and it has raised a lot of controversy but him being backed by the players especially Ahmed El Mohamady the Captain, and Egypt's talisman Mohamed Salah.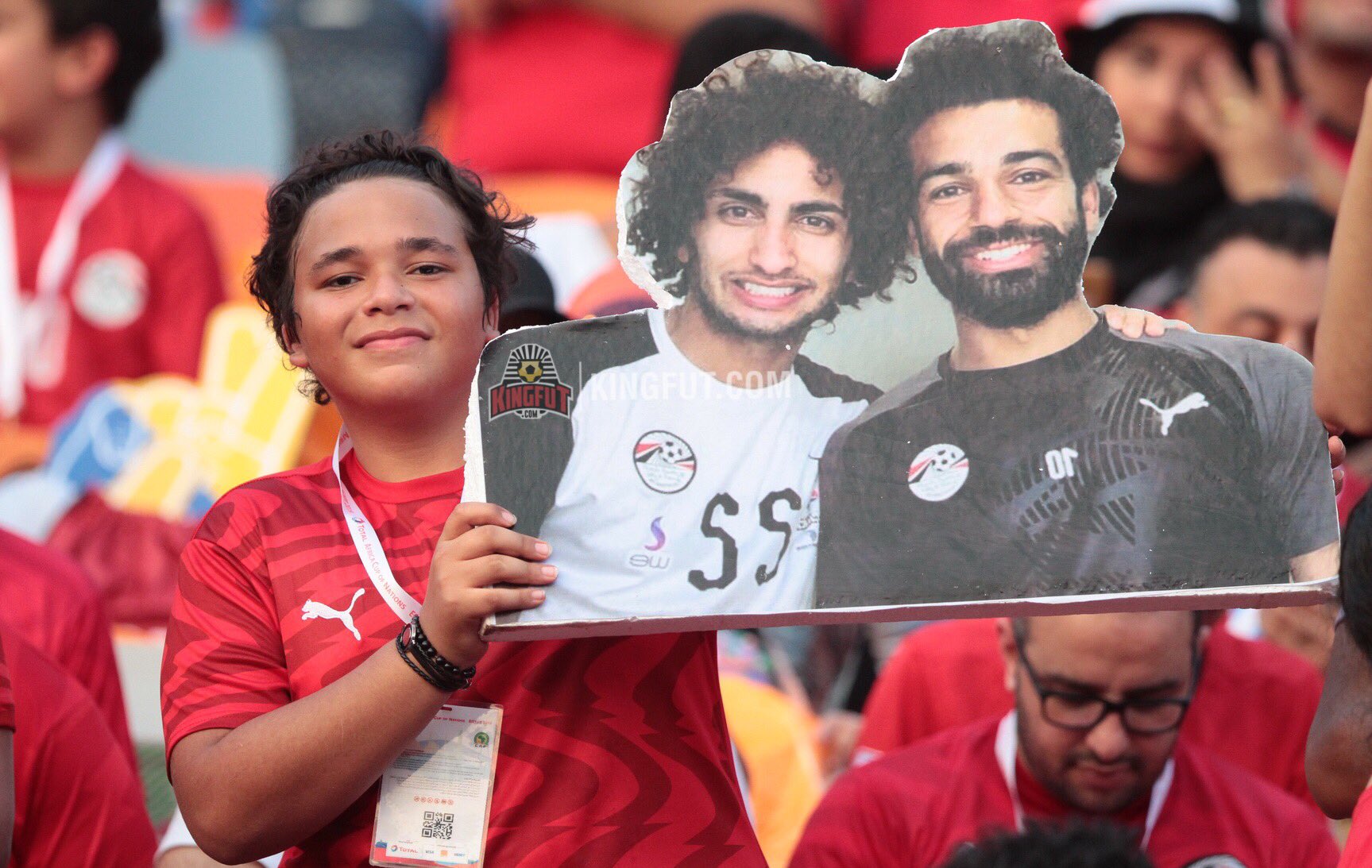 Which caused a lot of uproar in Egypt and ended up in including him back in the team again. (اصلاها تكيه مش منظمه محترمه) Resulting an upset in social media and a lot of hashtags were made up like:
#منتخب_المتحرشين #SalahSupportsSexualHarrasment
To be quite honest, it doesn't look good neither on nor off the pitch. All of this hassle has taken its toll on the tournament and may impact our performances even more.
Our next game in the round of 16 is on Saturday at 9:00PM and our opponent hasn't been decided yet. But whoever our opposition is we better step up, or we're stepping out.
Comments
comments